Certification Programs
Practitioner members of the Association may apply for certification as a Certified Valuation Analyst (CVA), Accredited in Business Appraisal Review (ABAR), or Master Analyst in Financial Forensics (MAFF). The CVA designation has been accredited by the National Commission of Certifying Agencies® (NCCA®), the accreditation body of the Institute for Credentialing Excellence™ (ICE™). NACVA's designations serve to advise other professionals, prospective clients, and the community at large that the member has satisfied the Association's rigorous standards of professionalism, expertise, objectivity, and integrity in the fields of business valuation (CVA or ABAR), financial forensics consulting (MAFF), and the services that fall within the scope of these disciplines.
The Association reserves the exclusive right to determine the eligibility of its members to become certified. Only members who are qualified and have obtained one of the designations may use the appropriate appellation following their name. The Association reserves the right to terminate a member's Certified status if it is determined the member no longer meets the requirements of professional competence, Standards of Professional Practice, or ethical behavior as established by the Association's Boards. Certification of members is a paramount objective of the Association. Accordingly, a nominal administration fee, which may change from time to time, will be assessed of members who apply for Certification. All qualified members of the Association are encouraged to pursue a designation.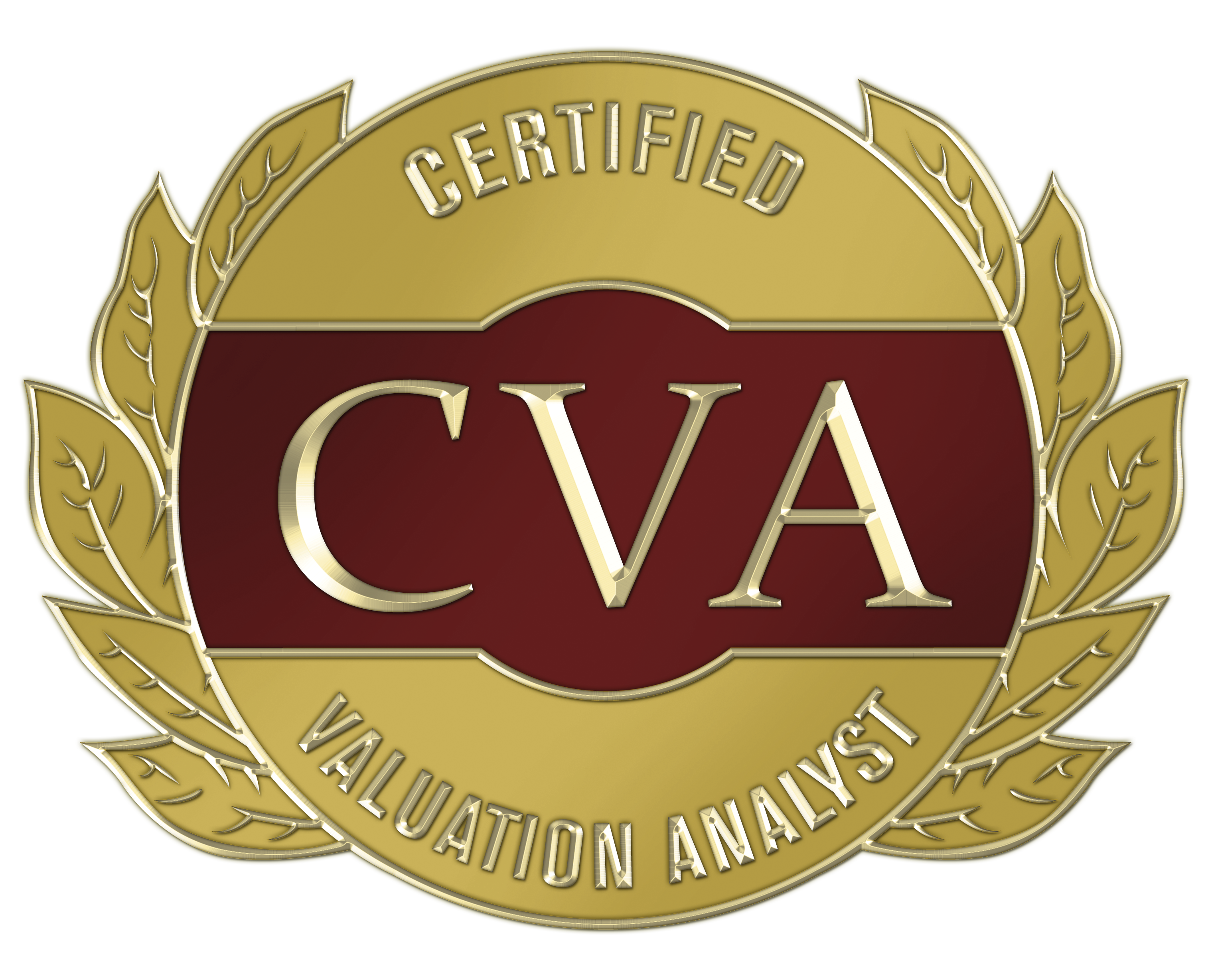 Certified Valuation Analyst (CVA)—The National Association of Certified Valuators and Analysts (NACVA) trains and certifies Certified Valuation Analysts (CVA) to perform business valuations as a service to both the consulting community and the users of their services. Through training and rigorous testing, CVAs demonstrate they are qualified to provide capable and professionally executed valuation services. NACVA recommends specific training as a prerequisite to certification to assure that practitioners have the knowledge and understanding necessary to perform competent services, and to assure a level of consistency and continuity in their work product. Users of valuation services benefit by having greater confidence that the service they receive is professional in quality, adheres to industry standards of practice, and meets a level of expertise the Association deems credible and worthy of one of its certified members.

CVA In-depth
CVA Training In-depth
CVA Candidate Handbook (PDF)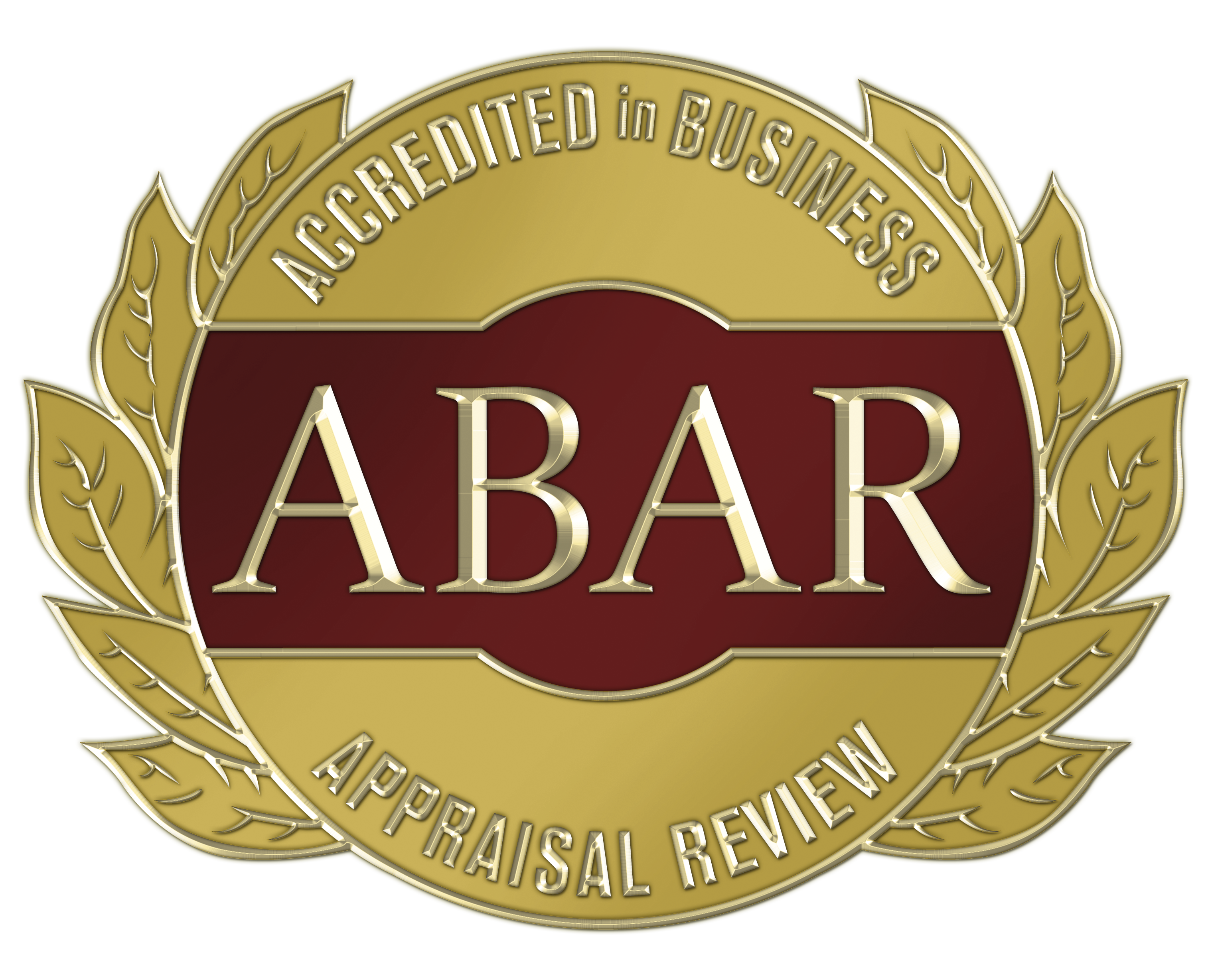 Accredited in Business Appraisal Review (ABAR)—The ABAR designation is the valuation profession's only credential certifying competence in the review of business appraisal reports. As such, the ABAR credential is specially designed for business valuators whose work involves the review of valuation reports and analysis performed by others—a select group that includes managers, expert witnesses, attorneys, coaches, mentors, trainers, and government appraisers. An important added benefit of the ABAR credential is that preparing for and maintaining the designation helps appraisers significantly improve their own report-writing skills.
ABAR In-depth
ABAR Training In-depth
Master Analyst in Financial Forensics (MAFF)—The Master Analyst in Financial Forensics™ (MAFF™) credential is offered through a subsidiary of NACVA, the Financial Forensics Institute™. It is designed to provide assurance to the legal and business communities—the primary users of financial forensics services—that the designee possesses a level of experience and knowledge deemed acceptable by the Association to provide competent and professional financial forensic support services. Applicants can apply in one of seven areas of specialty, any of which lead to earning one's MAFF credential..

MAFF In-depth
MAFF Training In-depth
Policy on Confidentiality and Document Retention
All members designated by the Association are published in our Credentialed Member web directory; information provided there is made available to the public. All other information in our files pertaining to a member of NACVA, other than whether or not someone is a member of the Association, is held in strict confidence, and only under court order will it be released to outside parties. Paper records pertaining to Continuing Professional Education and the Certification Exams are destroyed after five years. (The Case Study Workpapers, however, are destroyed immediately upon successful completion of peer review.)
* Certification, Accreditation, Credential, Designation, and Appellation are used interchangeably.